Bridges are key elements in the road network and constitute a major capital investment of the nation resource overtime a bridge will deteriate and become unsafe for use if no-maintenance, rehabilitation and replacement of structure is taken. During a maintenance inspection the damage that are present in a bridge most be identified. Maintenance of bridge can be done by following process.
1.Ordinary Maintenance operation:
This includes:
a. Simple cleaning by mechanical means or by hand (of carriage way, footpath, drain, etc) &Removal of foreign material.
b. substitution of deteriorated elements by removal and replacement operation . (e:g safety barrier )
c. Small restoration, re-pointing of masonry and brick work, replacement of missing stones, sealing and repair with cement mortar.
d. Localized repair to pavement and water proofing by bituminous material.
e. Localized painting operations to protect against corrosion, renewal of protective treatment on timber.
Lubrication and greasing operation. (e:g ;steel bearing, machinery movable bridges)
2. Specialized Maintenance: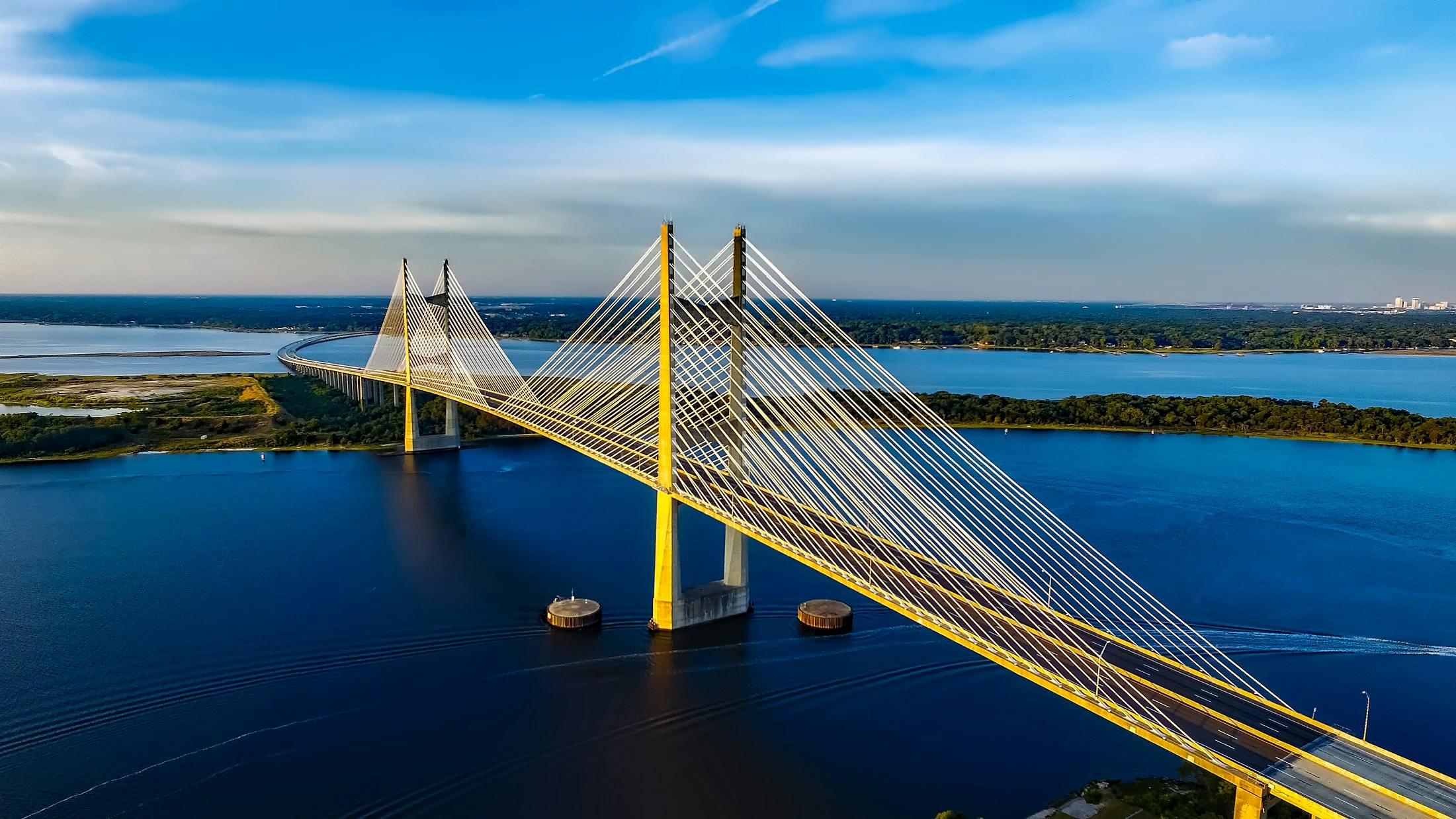 This includes:
a. Protection of concrete or masonry from degrading action by salt or the atmosphere by means of painting.
b. Injection of cement grouts or thermos-setting resins into cracks in bricks, stone, reinforced or pre-stressed concrete structure.
c. Retrofitting
d. Maintenance of bolts or welding of metal structure cleaning, greasing, substitution of wearing parts.
e. Repair or re-construction ( partial or total ) of expansion joints.
f. Maintenance of bearing.
g, Reclamation operation to river and sea beds to protect foundation from scour and flooded material or water.
h. Making settlement on bridge approaches.
i. Replacement of any structural members ( Mainly timber structural).